Maybe you have heard people working on their GBWC builds online or at the shop. What are they talking about? The Gunpla Builders World Cup of course. This is the one and the only official GUNPLA contest presented by BANDAI. Now of course there are other various competitions and contests out there. Including ones we host at the store. If you are interested in seeing one of the contests we held at our store check out this video!
This is the biggest competition currently for the Gunpla hobby. Winners of their selected country will travel to Japan to compete against the rest of the world. The overall experience is very exciting. From entering and even just as a spectator. Watching everyone's build progress online and then seeing the final result. Every year they normally broad coast the winners live on Twitch online. If you are interested in learning more check out the Official website here: http://bandai-hobby.net/GBWC/usa/summary.html
Lets take a look at some of the previous winners!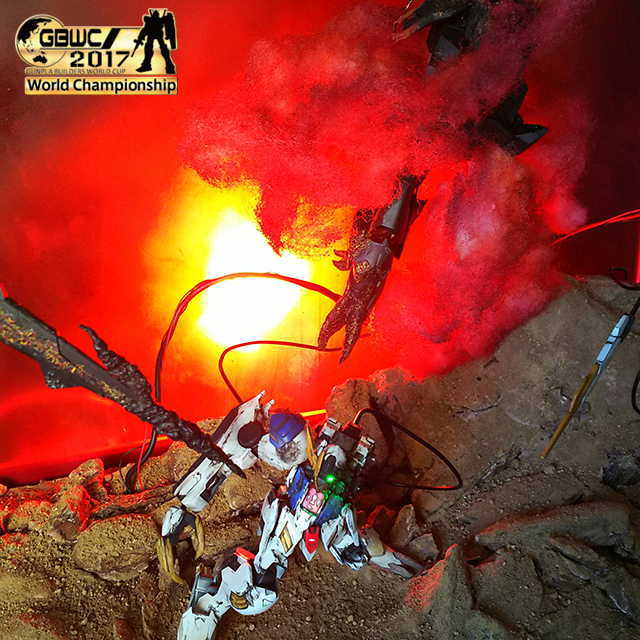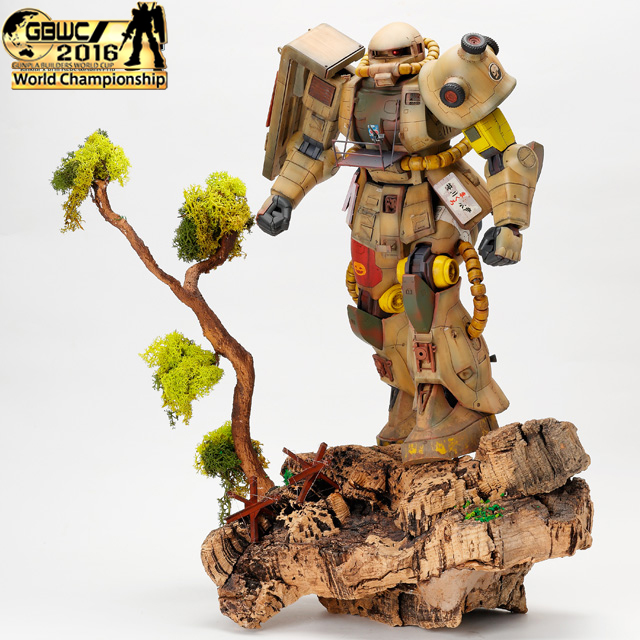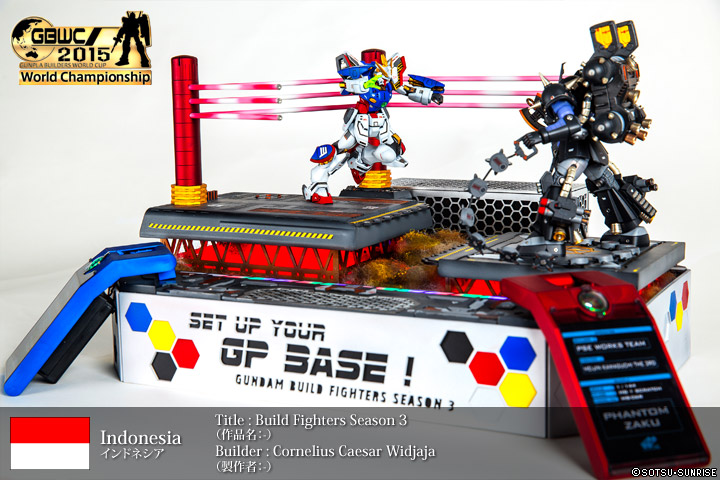 GBWC is the contest to test your skills and limits. Are you going to be entering GBWC this year? Are you looking forward to the next Hangar 18 Hobbies contest? Lets us know in the Facebook Group